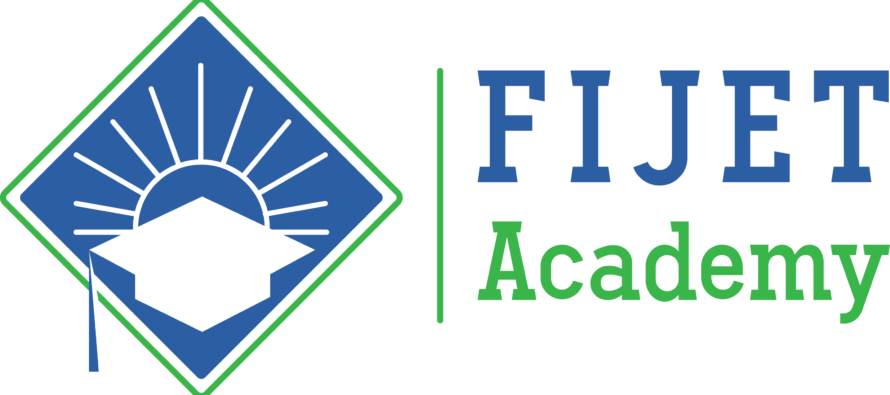 FIJET Academy for Young Journalists
World Federation of Travel Journalists and Writers, FIJET was founded on 4 December 1954 in Paris.
One of the main objectives of FIJET is to help the development of tourism by contributing to the distribution of freely accessible, objective, complete and original information of the highest quality on tourism matters.
Thousands of periodicals on tourism are published in many countries, ranging from magazines, newspapers, newsletters to journals. Many famous writers who are either bored of their jobs, or need a second income start their tourism writing careers by changing their field of interests to their field of specialization. Displaying a conscious and responsible approach, the FIJET Board of Directors suggested organizing a short education program in tourism journalism and travel writing specifically for young journalists.
In 2006, in Karlovy Vary, the Executive Board of FIJET accepted this proposal and established FIJET ACADEMY COMMITTEE to design, organize and implement FIJET ACADEMY PROGRAM for YOUNG JOURNALISTS.
One of the main objectives of the FIJET ACADEMY PROGRAM is to give young journalists a new vision by enlightening them on some important key points of Tourism Industry and Media.
The distinguished scholars of the host universities and Fijet Academy Committee share their experiences and knowledge with the participants to provide them with professional support in the fields of tourism and journalism. The program also aims to help young journalists learn how to blend Journalism and Tourism and become conscious, responsible, effective tourism writers by using their knowledge on journalism, tourism, photography and writing skills.
FIJET ACADEMY COMMITTEE aims to organize the program in different countries or cities every year in order to help the participants have as much contact with the locals as possible to learn the culture of the host country. In this way, the program also contributes to the promotion of the host country where it is implemented that year.
The sightseeing tours of this program give the participants the opportunity to see the cultural and historical heritage sites of the host country where the program is implemented. All participants are kindly asked to publish or broadcast their own journalistic product on what they have seen and experienced during the program. This is how young journalists learn and begin contributing to the destination marketing and the development of tourism of the host country.
The participants, who are under the age of 35, are required to be undergraduates or graduates of the departments of Tourism or Journalism of Universities. It is also required to have a decent command of English as it is the medium of communication.