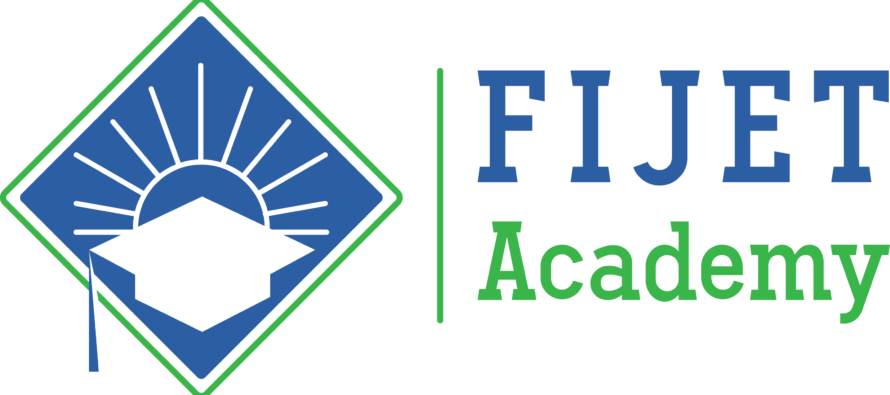 FIJET Academy Program for Young Journalists
The Fijet Academy Committee is delighted to invite you to join Fijet Academy for Young Journalists Program which is unique regarding its social and academic contents along with its distinguished speakers and enthusiastic participants. Our short and intensive program offers you a chance to think about the exciting and enjoyable option of specialization in tourism journalism and travel writing. Fijet is committed to promote world tourism with its seasoned journalists. Therefore; Fijet Academy Committee has designed this program specifically for the young and enthusiastic people who like travelling and exploring new places, familiarizing with different cultures and writing. 
Academic lectures are given by both local and International distinguished professors who are specialized in their fields. Members of the Fijet Academy Committee are personally dedicated to both high-quality education and also Fijet's time-honored mission of offering accessible, right and compact information and thus strengthening the co-operation between nations through culture, education and tourism.
The academic lectures are delivered in English and each talk is related to tourism and journalism.
We are proponents of the interactive learning in community and prioritize experiencing new cultures at different destinations every year.
As part of the social program, the excursions are organized in accordance with the educational purpose of the whole program. Within the excursions program the participants are given a chance to visit some valuable cultural heritage sites of the host destination and go to places where they can gain as much information as possible and familiarize with the local culture.
We strongly believe that the social part of the program and the lectures delivered by the leading academicians in their field are equally important and effective means of motivation for our participants who want to specialize in tourism journalism. This program will be a chance for them to gain a different view of journalism, find out their passion, meet and talk with tourism professionals, make new international friends and discover the famous tourist attractions of destinations.
Our students are enthusiastic, talented, conscious and young rising stars in their fields. They believe that they deserve the best. We also believe that youth is our future and they deserve the best. Therefore, it is our common purpose to provide our students with the best tourism journalism and travel writing program that will meet their expectations.
Fatma Sema KUTLU
FIJET ACADEMY COMMITTEE
Chairperson