FIJET Academy for Young Journalists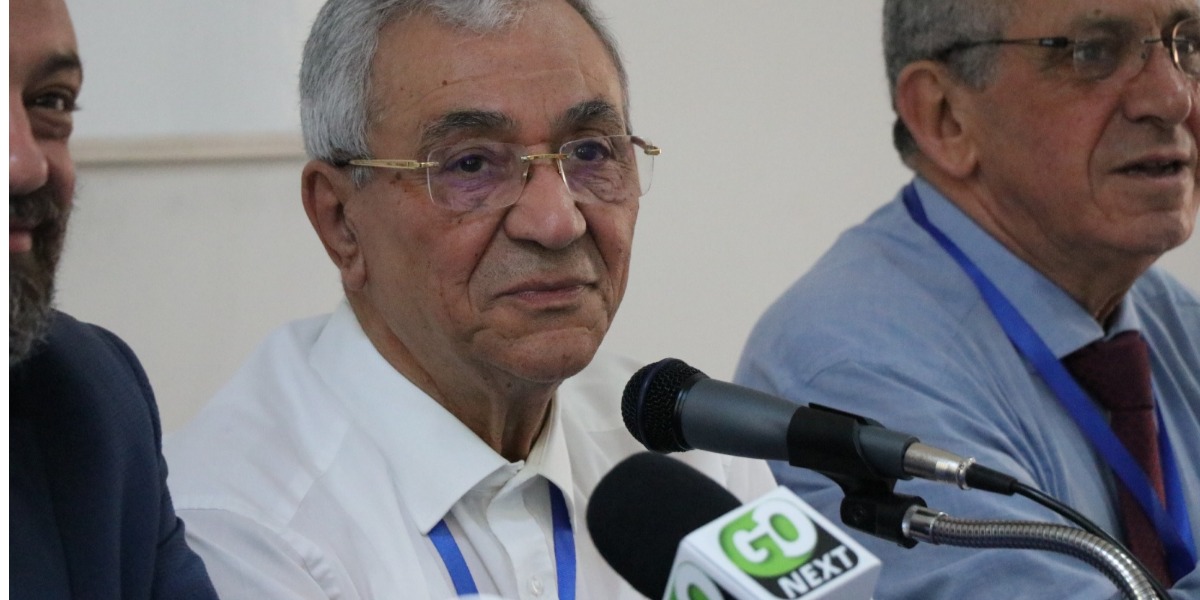 FIJET Academy for Young Journalists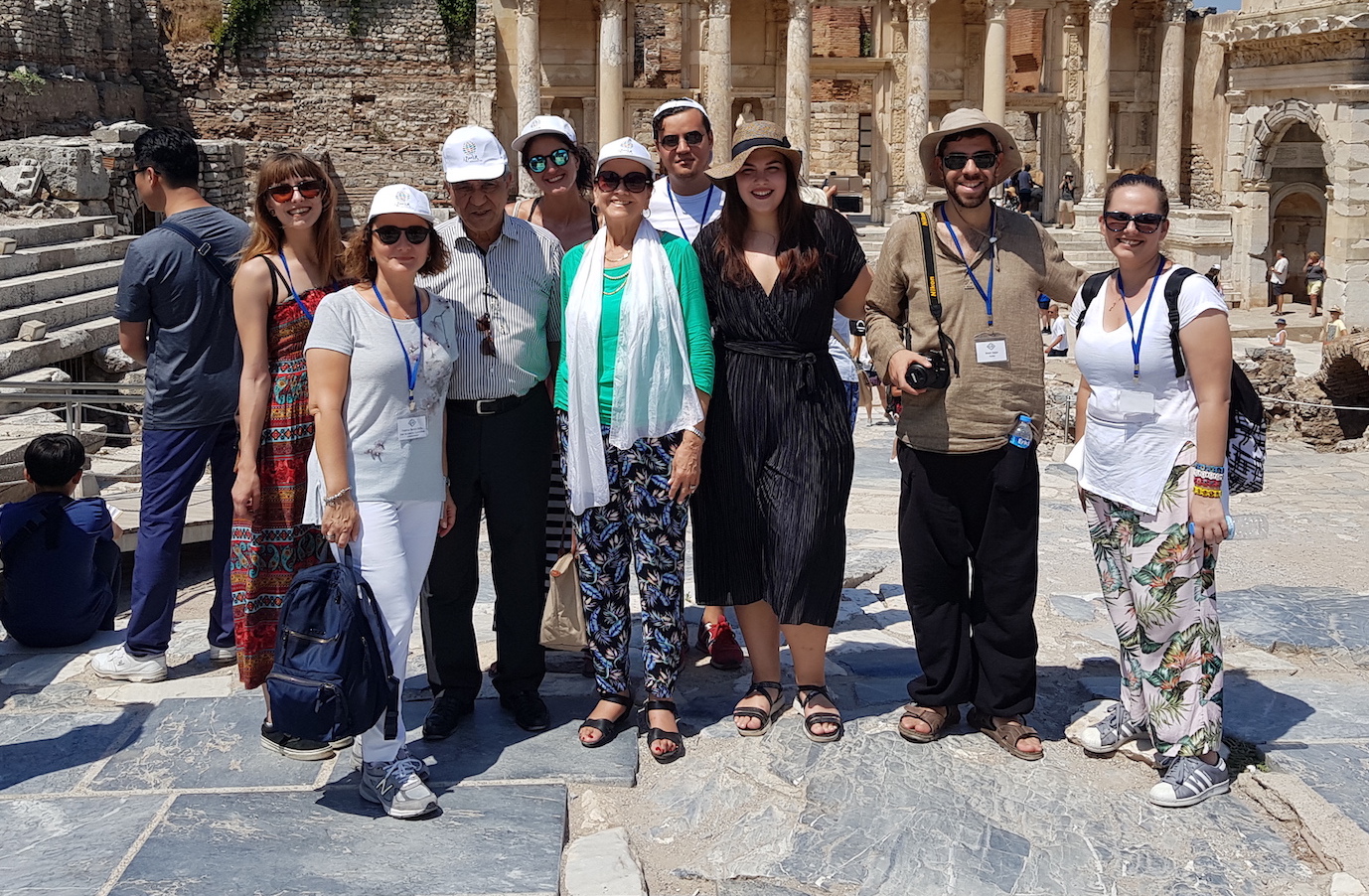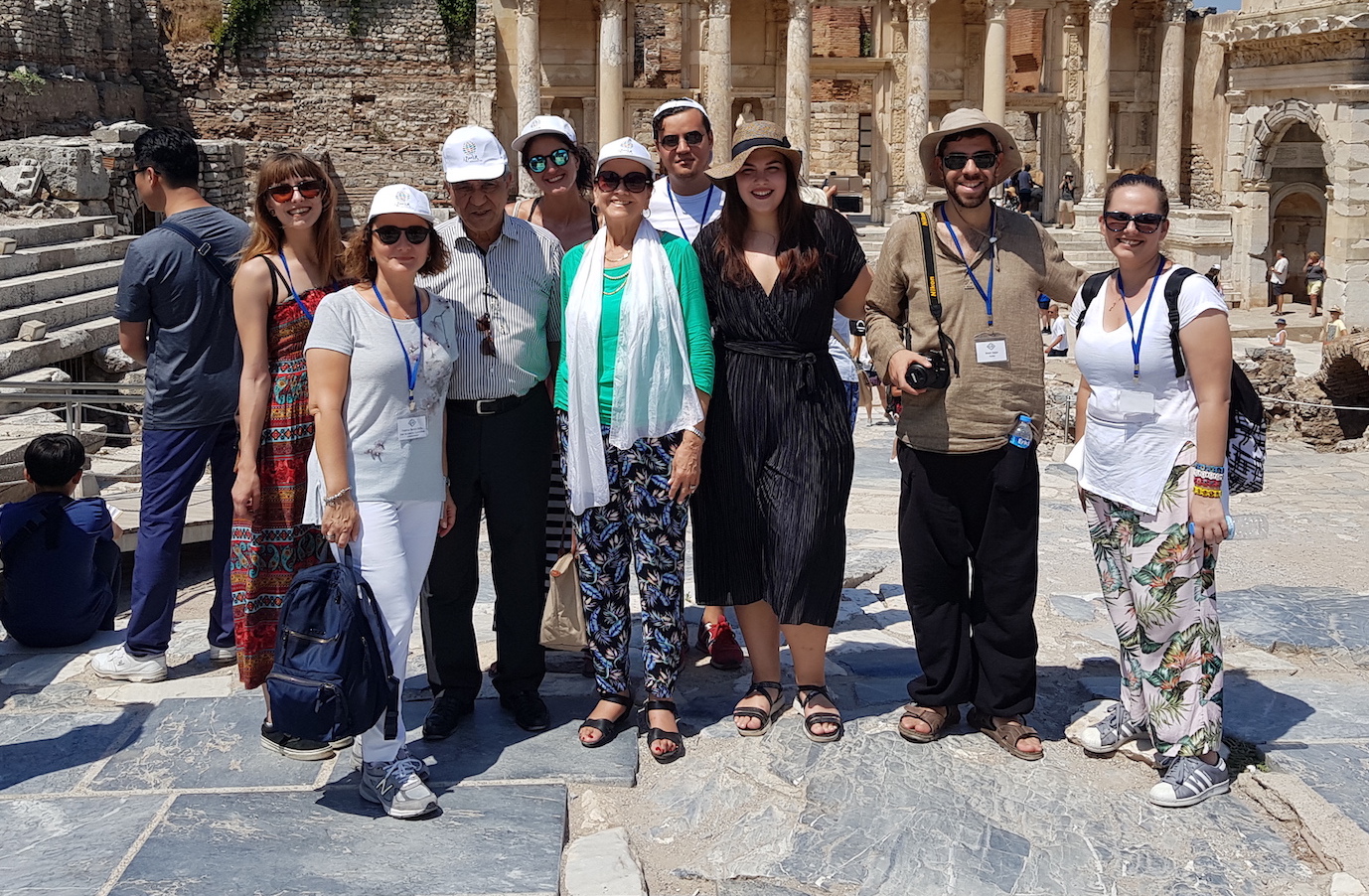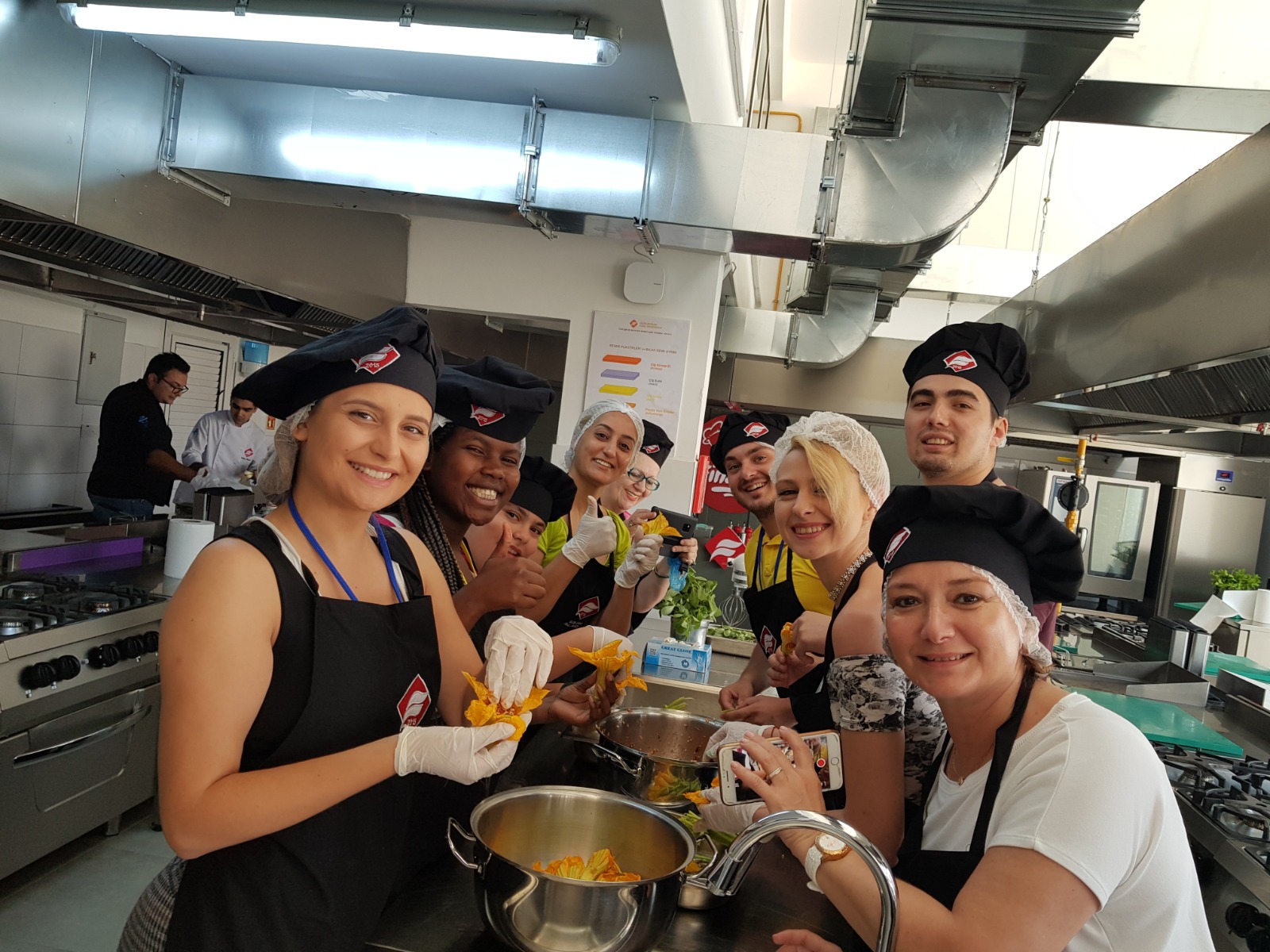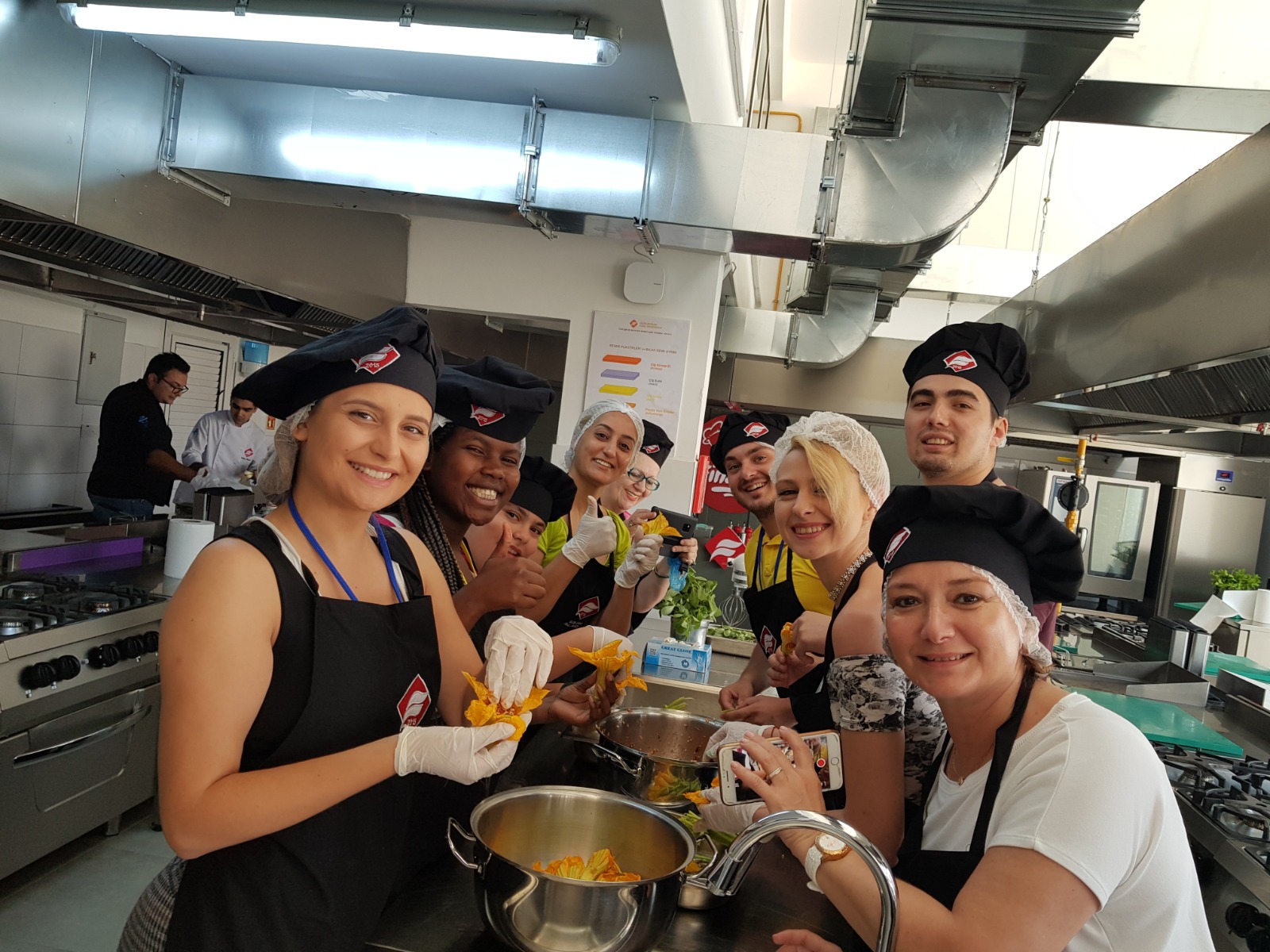 FIJET ACADEMY FOR YOUNG JOURNALISTS
Like to discover hidden gems of different geographies and learn new cultures?
Travel and write to advance your career and personal enrichment.
We invite you to join our program whether you want to improve your current knowledge on Tourism and Journalism, or discover new environments and cultures.
Our program enlightens you about an exciting field of specialization by providing a unique experience.