Fijet EC is making the first kick after a long time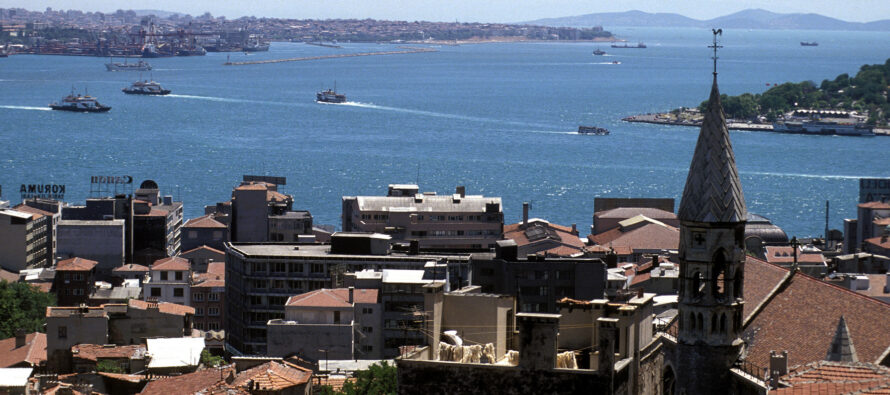 Fédération Internationale des Journalistes et Ecrivains du Tourisme, FIJET in short, (World Federation of Travel and Journalists and Writers) had come together in Morocco, January 2020, for the last time just a few weeks before the pandemics was announced by the WHO. Showing a responsible stance of a leader the President of Fijet, Tijani Haddad, had immediately postponed all Fijet activities until further notice. Members are still looking forward to meeting at the next Congress patiently. Since many countries have now eased their travel restrictions and border shutdowns due to the pandemic, the Executive Committee of Fijet decided to make the first kick to start preparations for the Congress.
As one of the most active national associations of Fijet, Fijet Turkey is organising the Executive Committee meeting of Fijet which is considered the first step to the Fijet World Congress. It is reported that TURSAB is supporting ATURJET in this organisation. The EC members are expected to arrive in İstanbul on 23 March 2022 and the Committee will leave İstanbul on 26 March 2022 Saturday. It is reported that there will be many items on the list of the meeting agenda such as; world tourism conditions during the course of the pandemics, where Fijet should stay in the efforts to restart world tourism, the details of the next Fijet world congress, the place of the congress, Fijet Academy and many more. Fijet Turkey-Aturjet President Delal T.Atamdede has stated that they continue their preparations to host this group of worldwide respected tourism professionals and journalists in the best possible way they can and that they are all very excited to unite again after such a long time. This meeting will also contribute to the promotion of the beautiful city of İstanbul with the writings of guests who are an international group of active and famous journalists.
By Sema Kutlu
---
---